MC Nylon board wear resistant casting nylon board impact zero cutting processing multi-specification customization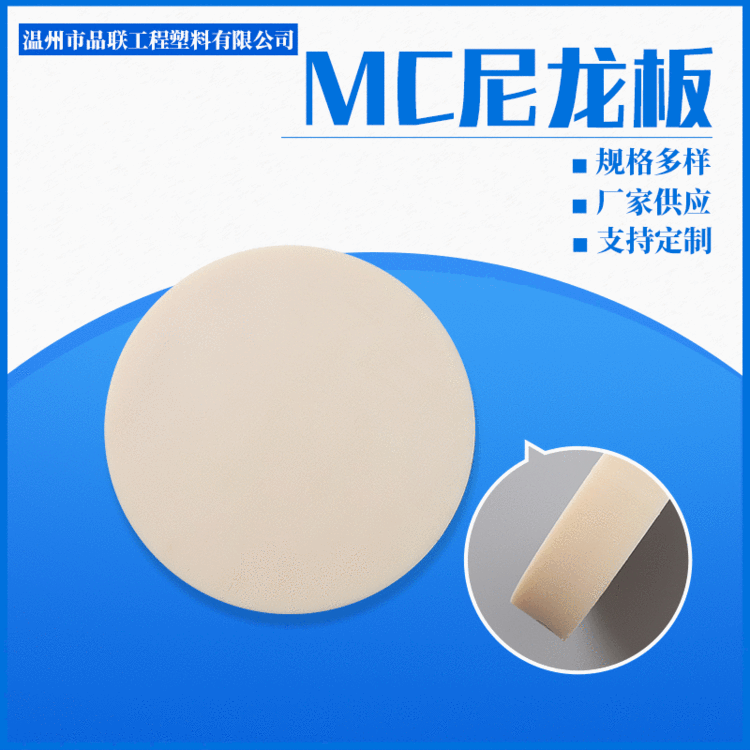 Quality stability: the implementation of the whole process of quality control, meticulous, all aspects of detection!

Reasonable price: effective internal cost control, reduce expenses, so that the benefit of customers!

Fast delivery: advanced production line, sufficient stock, shorten the delivery time!
Details